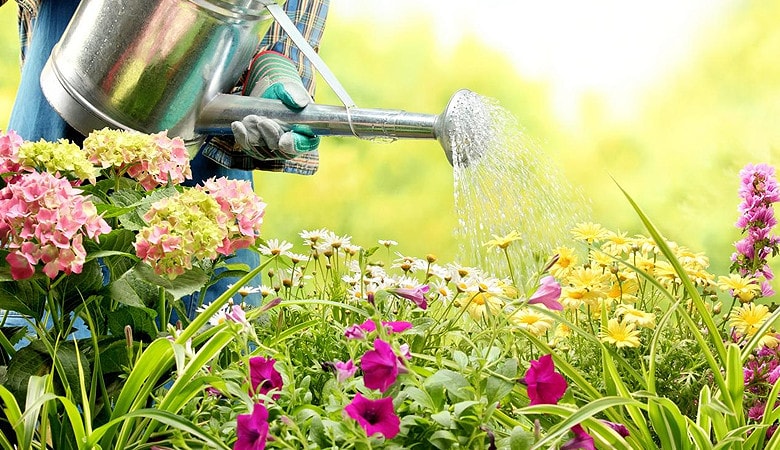 Larissa Gardens has the ability
to offer their clients design services for a wide scope of projects from smaller private residential landscapes, gardens and shoreline stabilization to large scale development projects such as community parks, subdivisions and Institutional projects.
The design procedure, which includes the drafting of technical drawings, photographic simulations and perspective sketches to visualise the final result, is developed in three phases:
Onsite inspection, analysis of actual situation and report on the customer's needs and expectations.
Preliminary study defining areas of intervention
Drafting of executive project
Garden Designs – the garden thought as a scenic space in which a landscape is reconstructed.
LG has been providing superior service to State of Qatar since 2006 and offering other services such as but not limited to:
Gravel Driveways
Layout Management and maintenance of Green Spaces
Construction of Nurseries and Greenhouses • Irrigation Systems
In‐House Landscape Architect • Bob Cat work, Grading, levelling
…and much more!
No Job is too big or small!!
The hands‐on experience has given us the creativity needed to produce the landscaping concept for each individual property.